Tips to Help You Protect Yourself from Fraud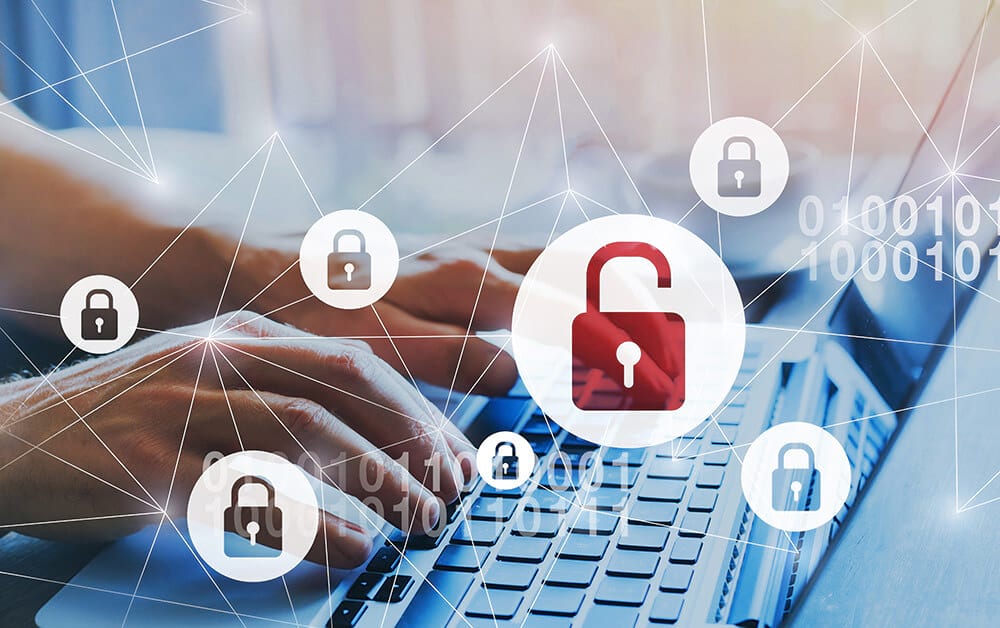 Here at our credit union, we take the security of your account extremely seriously. And it's important for you to always protect your personal information, as well. Here are some tips to help you protect yourself from fraud.
Keep an eye out
Review activity on your credit union accounts and report any suspicious activity.
If you receive an alert regarding unusual activity on your credit or debit card, please contact us immediately.
Guard against fraud
Don't respond to unsolicited emails, phone calls or text messages asking for account or debit card numbers, or other personal information.
Never share passwords and PIN numbers with anyone.
Be careful what you post on social media. The sites are frequent hangouts for fraudsters.
Finally, make sure we have your current address, email and phone number so we can contact you quickly should any suspicious activity arise. And remember, credit union employees will never call you and ask for your account number.
As always, thank you for being a valued member of our credit union.
« Return to "Blog"