What Can I Do About Robocalls?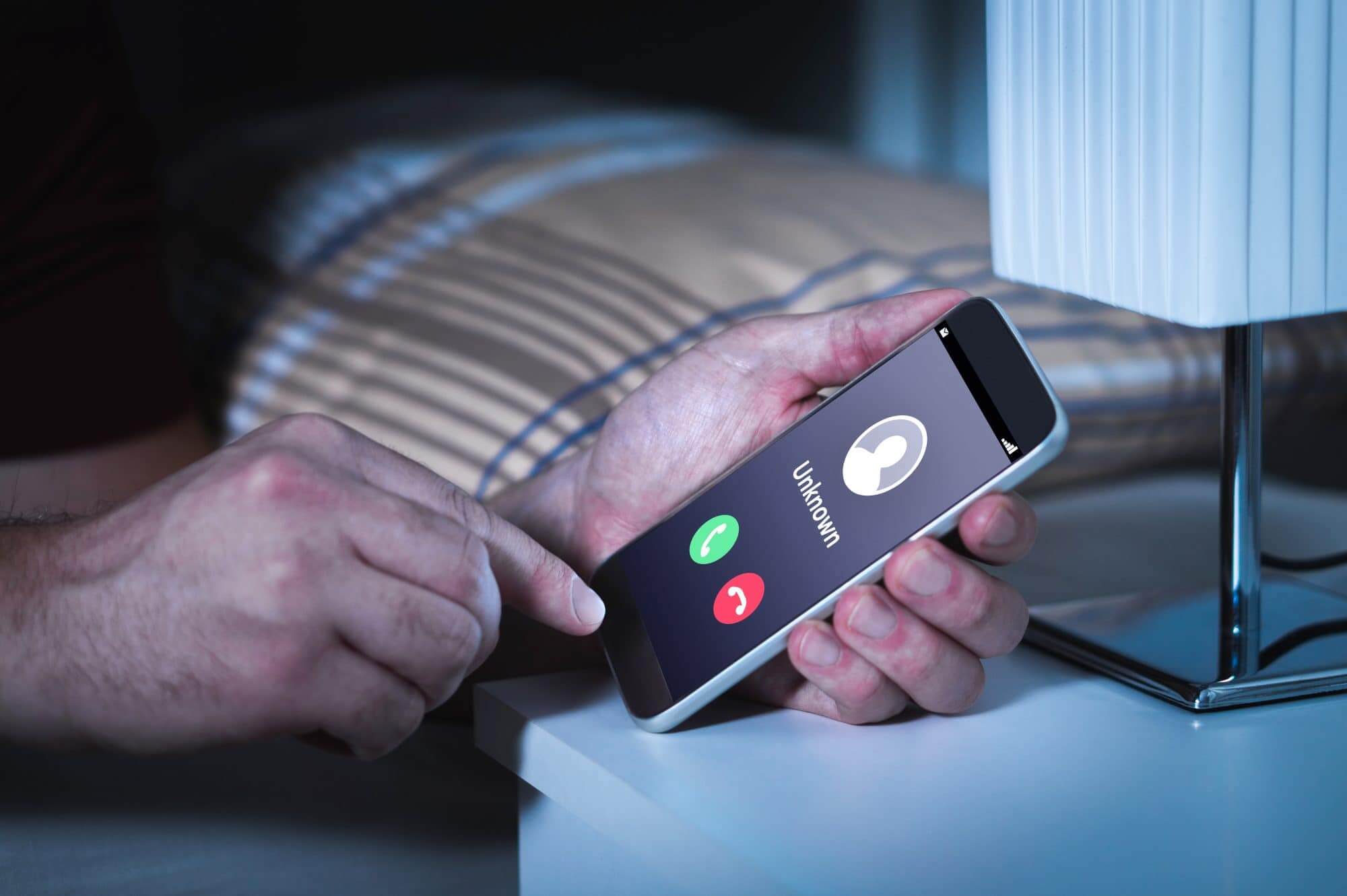 Are you sick of grabbing your ringing phone only to find a robocaller on the other end? Those automatic calls are enough to make anyone go bonkers. Read on for the inside scoop on robocalls and what you can do about them.
How do they have my number?
Thanks to the internet, scammers and telemarketers can find almost anyone's phone numbers.
Robocallers also buy numbers from companies or websites that require visitors to submit basic information that includes phone numbers. Other times, robocallers simply dial thousands of numbers at random.
Who's on the other end of the line?
Robocalls might try to sell you a product or urge you into signing up for services. Other times, they'll try to scam you by appearing to represent a government agency. Even if just a few people are taken in by the scam, the minimal cost of running the calls is more than worth it for the person behind the calls.
Here's how the robocalls take a stab at appearing authentic:
Spoofing. Using software, the robocaller tweaks the way their number shows up on caller ID. They can make it look like the IRS is on the phone, your electric service company is calling or like a representative from Apple is trying to reach you.
Disguised identity. Robocallers may also choose to show up on your caller ID as "private number," "unavailable" or "unknown."
How to block robocalls
Don't answer calls from unfamiliar numbers – If you don't recognize the number on your caller ID, let it go to voicemail. Ignore all calls from recognized companies you have no reason to believe are calling you as well.
Block unwanted numbers – If there's a specific number that calls you persistently, use your phone to block it from reaching you again. Next, check with your phone service provider about possible technologies you can download to block anonymous calls or those from specific area codes. Consider downloading a robocall-blocking app, such as Nomorobo, RoboKiller, Hiya or TrueCaller for a stronger defense against unwanted calls.
Require caller input – Consider setting up a call-blocking technology, such as the Sentry Active Call Blocker, to greet callers with a message requiring them to enter a number before the call can proceed. That's something robots can't yet do.
Don't share your number – Never share your phone number with a company unless you absolutely must.
Sign up for the Do Not Call Registry – Visit donotcall.gov to add your numbers to the list of registered callers who don't want to be bothered by telemarketers.
File a complaint – If you've signed up for the Do Not Call Registry and, after a month, are still receiving robocalls from certain companies, file a complaint at ftc.gov.
Take action against robocalls today and reclaim your peace!
« Return to "Blog"